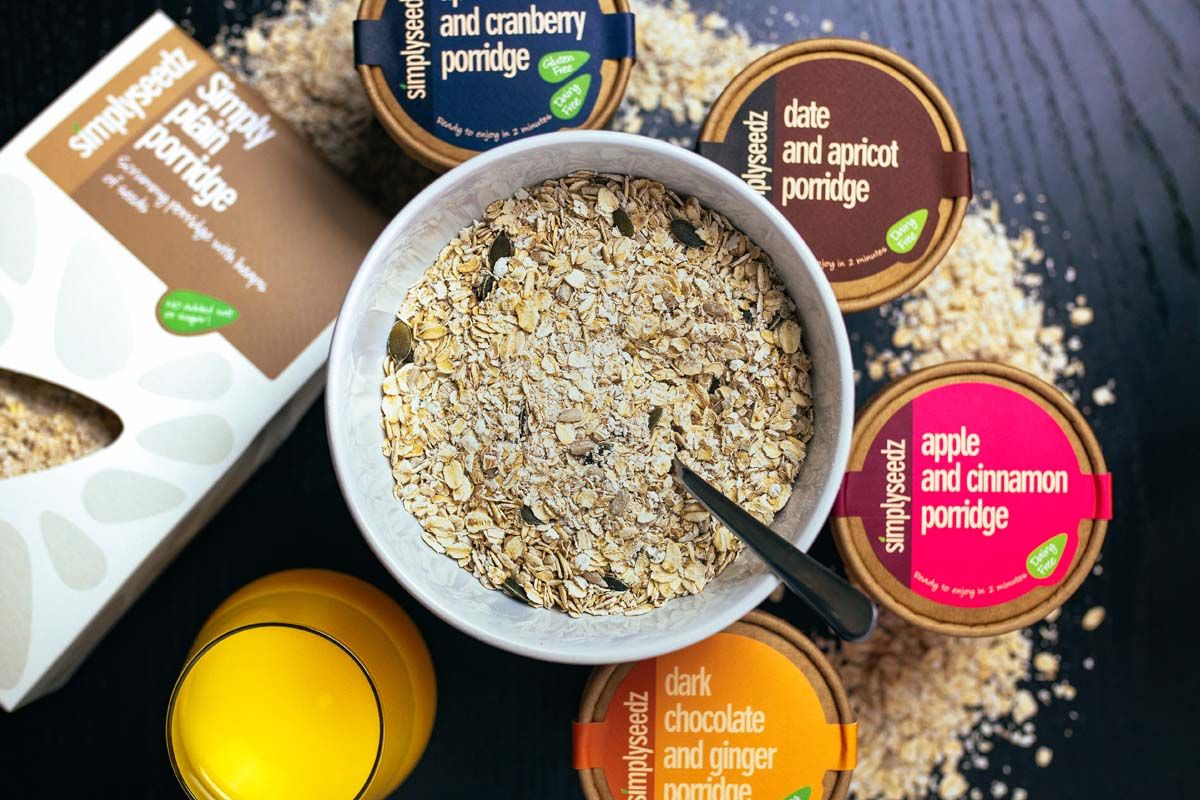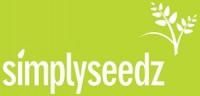 SimplySeedz, 100% Nutrition in a Porridge Pot
Simplyseedz porridge is available in a variety of flavours, including apricot and cranberry; apple and cinnamon; dark chocolate and ginger; date and apricot; and plain. All contain a mixture of British jumbo and rolled oats with seeds and are packed with plenty of dried fruit, with each pot containing only five ingredients. Simply add hot water or milk, stir and leave for two minutes before eating. Fully recyclable packaging. Perfect food to go.
Vegan, dairy free and low natural sugar content from real fruit.