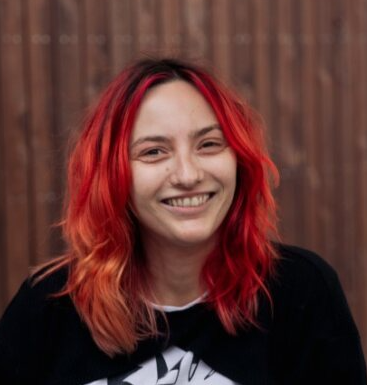 Sarah Walker
Sustainablity Manager
,
Origin Coffee Roasters
As Sustainability Manager for Origin Coffee, Sarah leads on two primary focus areas: the company's NetZero ambitions, and ongoing B Corp accreditation.
Sarah holds an MSc in Sustainable Development from Exeter University's Environment and Sustainability Institute. Their human-centred research focused on improving human health and well-being by reconnecting society to the natural world.
A people specialist with a desire to overcome challenging environmental issues, Sarah's academic background and communication expertise empowers interventions that dig deeper into organizational practice to enhance sustainability.
Sarah has ambitions to connect actors and stakeholders across the industry to affect lasting change, increase resilience, and combine collective power for good.