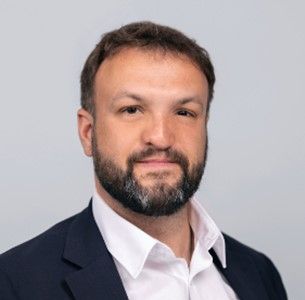 Robin Sampson
Managing Director
,
Trade in Space
Robin founded Trade in Space in 2017, having acquired over 15 years of professional experience in developing satellite technology, and data applications with businesses, governments, and NGOs around the world.
Trade in Space were one of the first organisations in the world to incorporate data from satellite images of agriculture plots into commercially focussed distributed ledger systems, and were described by the European Space Agency as "one of the most exciting businesses in the world operating at the intersection of satellite earth observation and blockchain technology".
The main focus of the business is to generate new ways of using their unique technology stack to prove the sustainability of supplies from producers.