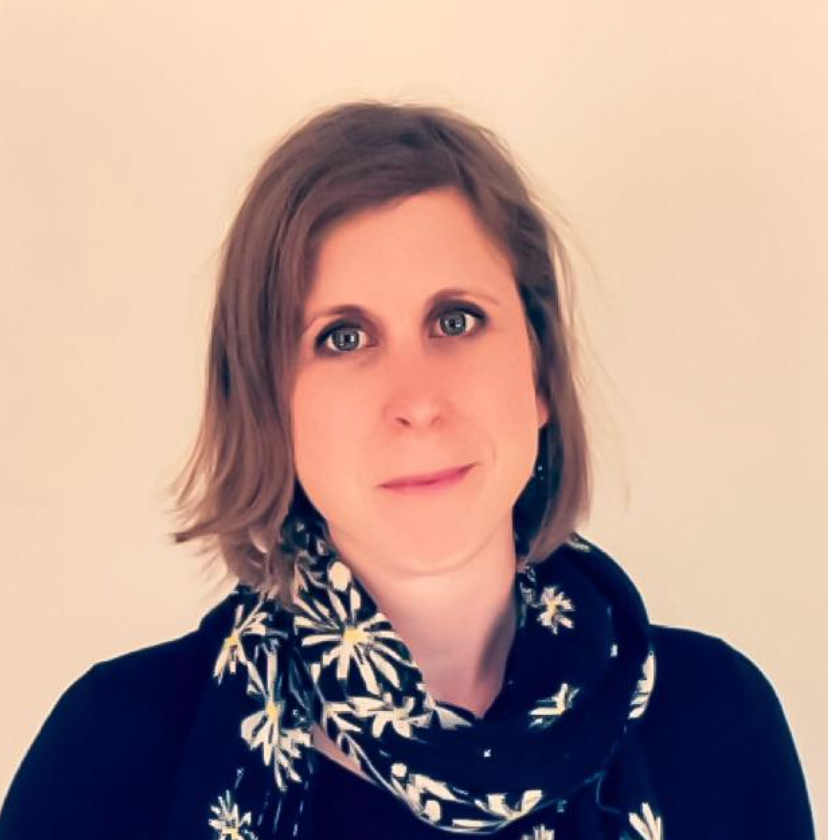 Chloe Fisher
Operations Manager
,
Vollers UK
I have worked in the coffee industry for only 28 months, specifically since Vollers Group purchased their UK business however I have a previous 15 years' experience in manufacturing, warehousing, logistics and customer service which mean I can bring a rounded view to the business.
I was formerly an operations manager for a homebrew manufacturing and wholesaling business, this has had a great impact on my approach to quality assurance, health and safety, and customer service and has very much influenced some of the changes made in our UK warehouse.
Best not to ask my favourite cup as I am not a coffee drinker. I am limited to a gingerbread latte on my birthday, but this does not affect my knowledge of warehousing!!