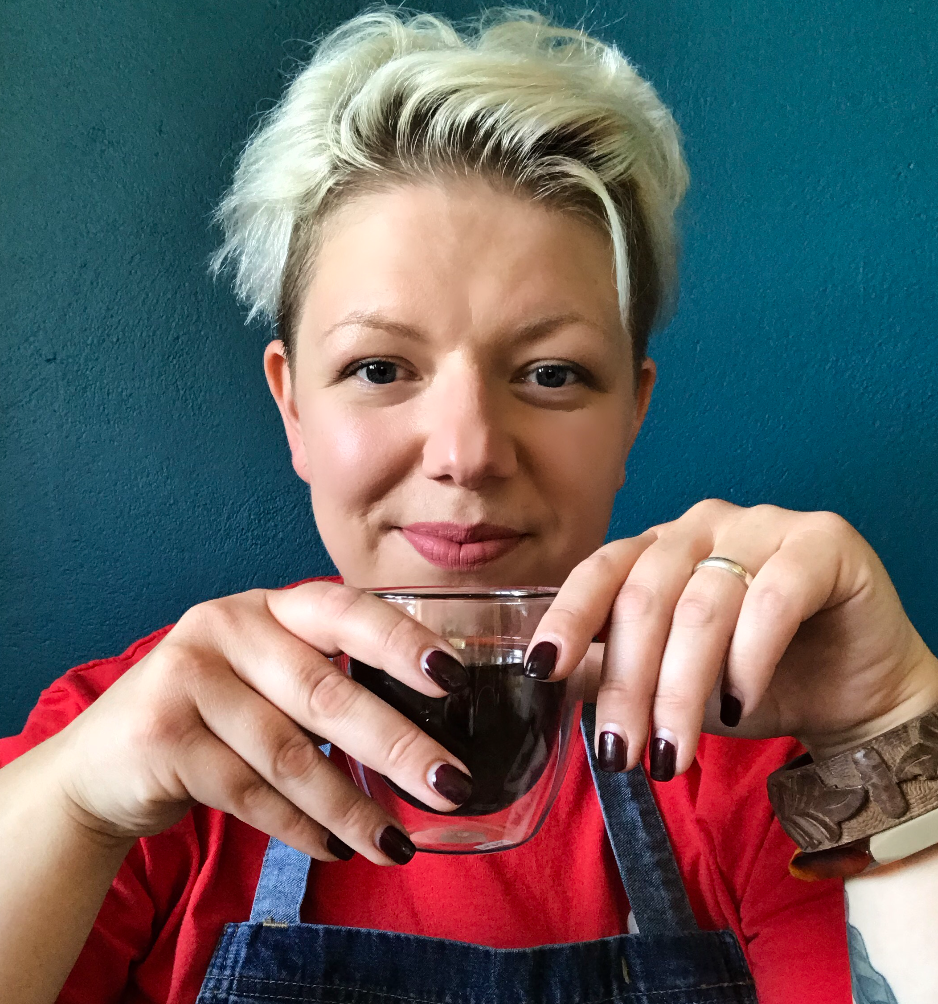 Emma Haines
Owner
,
Caffeina Consulting
Emma Haines is the founder of Caffeina Consulting (inc. Caffeina Coffee Ltd); a UK based business that supports coffee companies from seed to cup.
Coffee has been a passion in Emma's life for as long as she can remember. For the last fifteen years, she has focused on training, in particular specialty coffee training and how to incorporate specialty elements into commercial environments. She works all over Europe, West Asia and beyond and is a resident trainer at London School of Coffee.
She has a strong passion for inclusivity, as reflected in her role on the SCA Equity, Diversity & Inclusivity Taskforce.
Access to education, especially in producing countries is a driver in her career. She has experience with the supply chain and a focus on sustainability and gender equity. As a coffee professional, she strives to make change through education and applies this throughout all of her work, whether working with a client to oversee a new cafe start up or supporting producers with market access.
Industry Qualifications & Accreditations;
Specialty Coffee Association (SCA) AST with accredited modules;
Green Coffee
Sensory
Barista Skills
Brewing
SCA Sustainability
GRI Sustainability Reporting Certificate
Coffee Quality Institute (CQI) Coffee Processing
L3 Adult Education & Training
L3 Food Safety Management
University of Zurich (ZHAW) CAS Coffee Excellence Postgraduate Certification PGC
Company Memberships;
Specialty Coffee Association (SCA) Company Member
European Specialty Tea Association (ESTA) Company Member
Association for Science and Information on Coffee (ASIC) Member