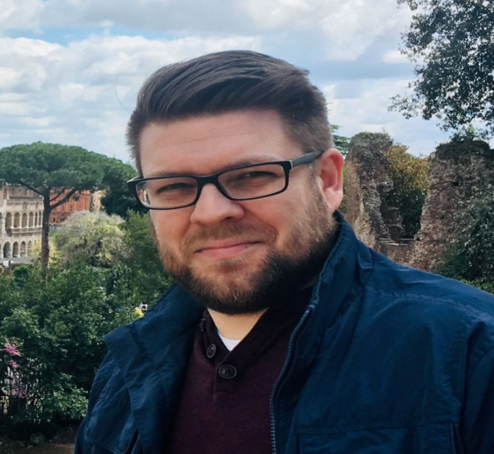 Christoph Thys
Chief Executive Officer
,
Libertas
Christoph has acquired over 15 years of professional experience in transport operations and supply chain procurement. Before founding Libertas LLP in 2019, he was also working as independent transport consultant for Pfizer Global Supply (2.5 years) and H.Essers (1 year).
Since 2019 he is Managing Director of Libertas LLP NV, specializing in day to day transport distribution across Europe of beans, ground coffee or coffee related machines.
As a professional specialty coffee transporter, Libertas understands the characteristics of coffee and has the know-how to provide the appropriate service.
Christoph is also owner of Nical Trans Ltd Bulgaria, Optimus Events and non profitorganisation Eventus Historia