Veg of Lund
Stand: E9
Dairy and Dairy Alternatives
Food
Sustainability & Recycling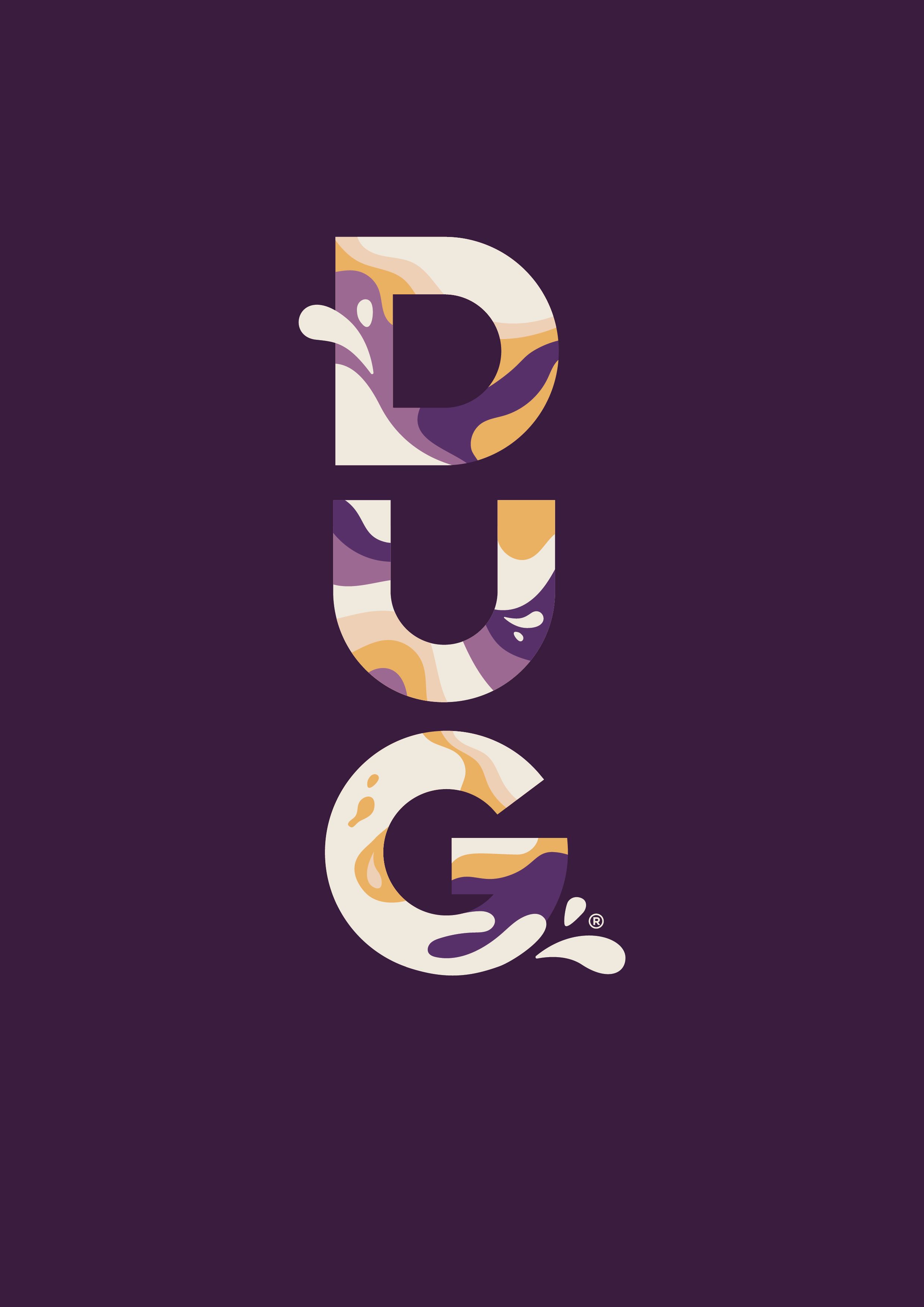 NEW! Award-winning, potato-based dairy alternative
At Veg of Lund, our mission is to help more people follow a plant-based lifestyle, that will benefit their health, society, and the future of our planet.
That's why we've just launched DUG® – the World's only potato-powered plant-based drink.
Talking sustainability, DUG's climate footprint is a whopping 75% lower than cow's milk's, potatoes are twice as land efficient as growing oats and use 56 times less water than almonds!
In short, DUG® is your new, everyday plant-based best friend: deliciously creamy, perfectly foamy, and super-sustainable. Genius.