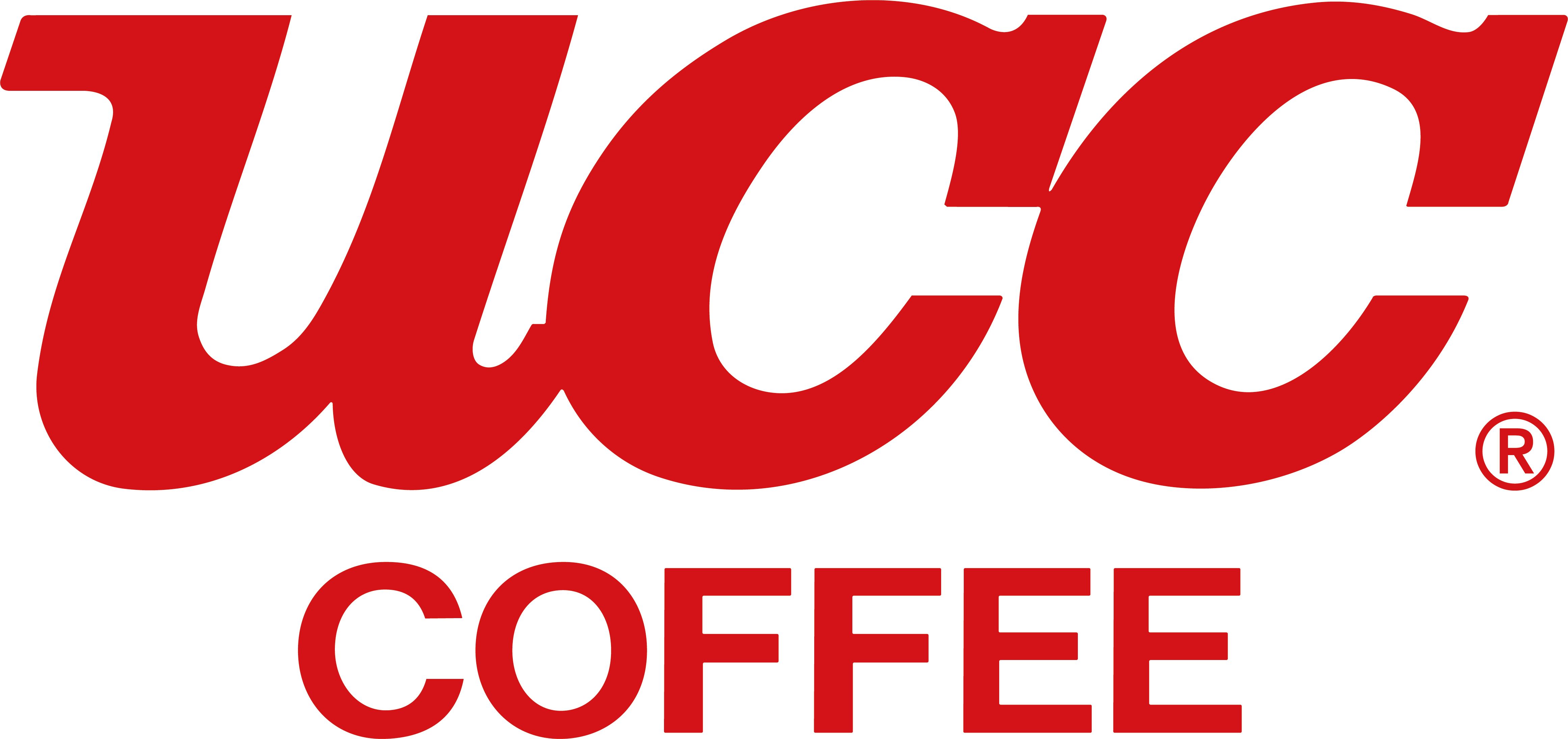 The Total Coffee Solution.
We create outstanding coffee experiences for the most dynamic businesses in foodservice, hospitality and retail – making every cup count.
The Collectiv.
As part of our Total Coffee Solution, we now offer an exclusive program for top wholesalers and roasters in UK & Ireland, providing exciting deals, industry talks, dedicated information, competitions and much more.
Get ready to grow your coffee business faster.