The Institute of Coffee
Stand: E11
Barista Training
Coffee
Coffee Machinery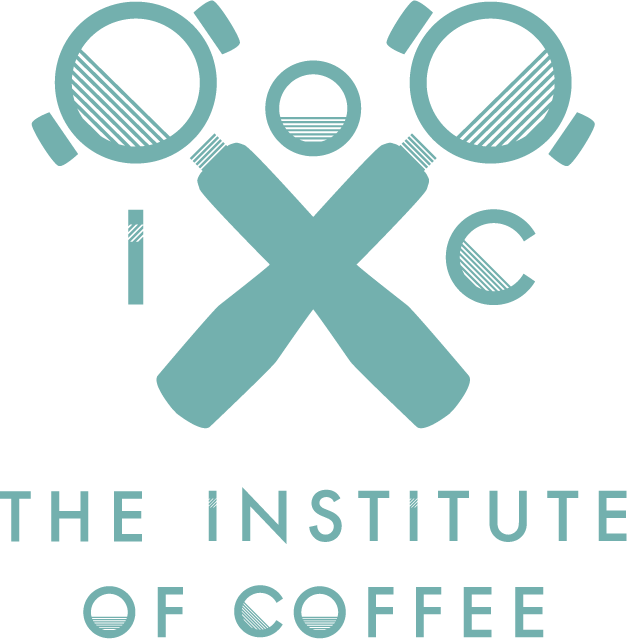 Offering speciality barista training driven by Jon Townsend a certified trainer who wants to both educate and empower fellow coffee aficionados.
If you're a coffee shop owner, a barista looking to expand their skills or a home enthusiast keen to dial in that sweet coffee, we've an array of courses waiting to be explored.
​Coffee - without the grind!