Goodtill by SumUp
Stand: C09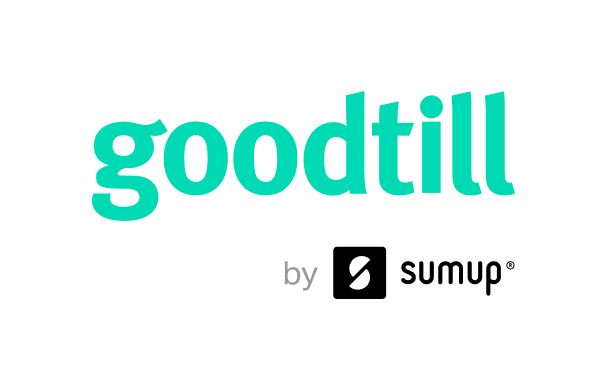 Goodtill by SumUp is the leading provider of iPad POS solutions in the UK & Ireland. Our POS is intuitive, powerful and easy to use.
We power some of the most exciting businesses and the largest names in hospitality with £500m of transactions processed annually. Our 1,400 customers include pubs and bars, major sports stadiums, cafes and restaurants, retail outlets along with nightclubs, hotels and even schools.
Our reliable software offers an interactive interface, stock management, reporting and loyalty programs to transform your customer experience and offer you incredible business insights.
Our seamlessly integrated mobile-ordering platform Goodeats, eliminates queues, reduces customer touch points, speeds up service and increases revenue and tips. It, along with our powerful POS is reshaping the future of hospitality.