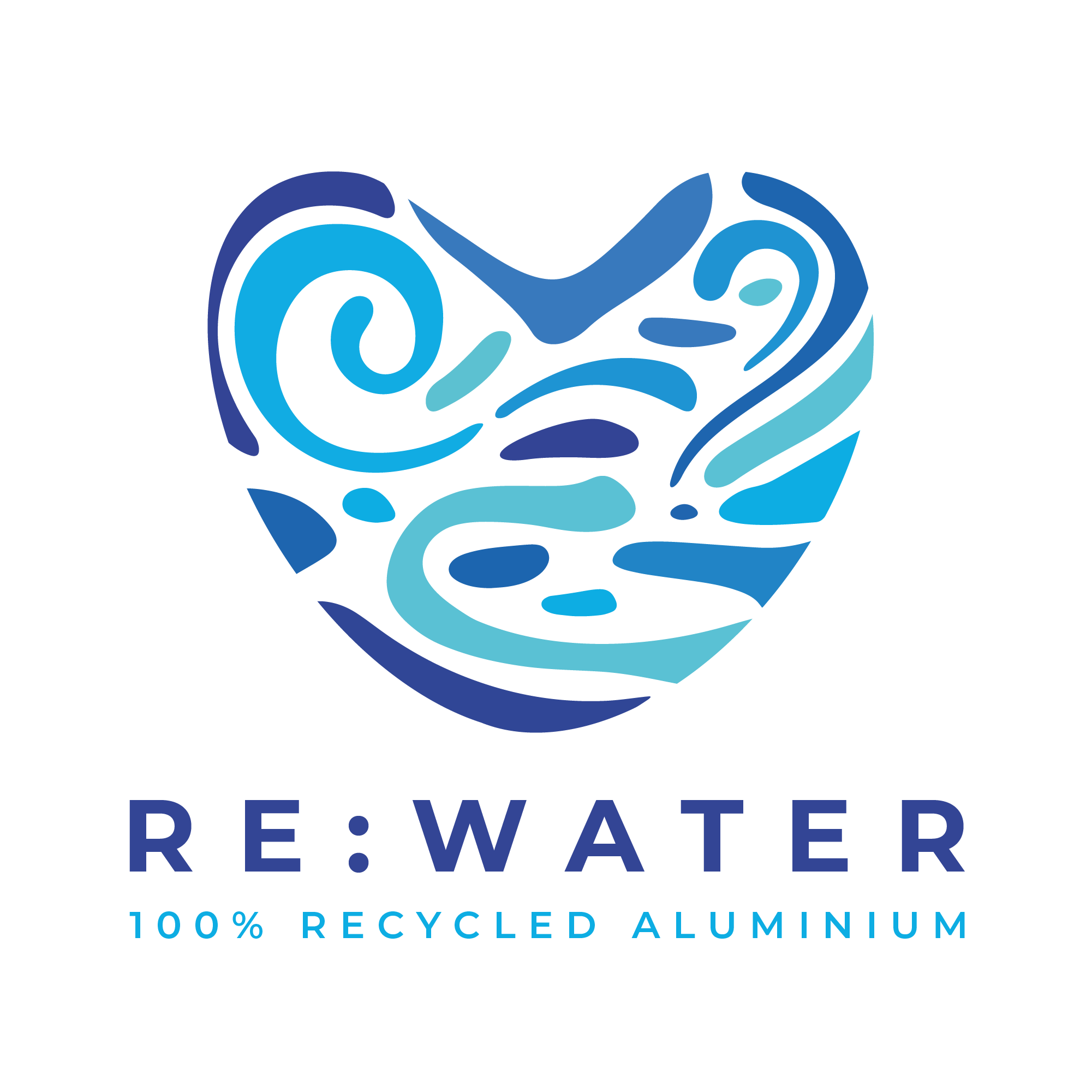 We are a British Spring water company that offers Still and Sparkling bottled water in a 100% recycled aluminium bottle.
The bottle can be refilled and reused and once finished with can be fully and easily recycled across the UK.
The bottle is designed to help retailers reduce single use plastic and well as offer proven incremental sales.
The bottle launched in Itsu, tripling their sales projections, and is now available in both our Re:Water brand as well as custom label.