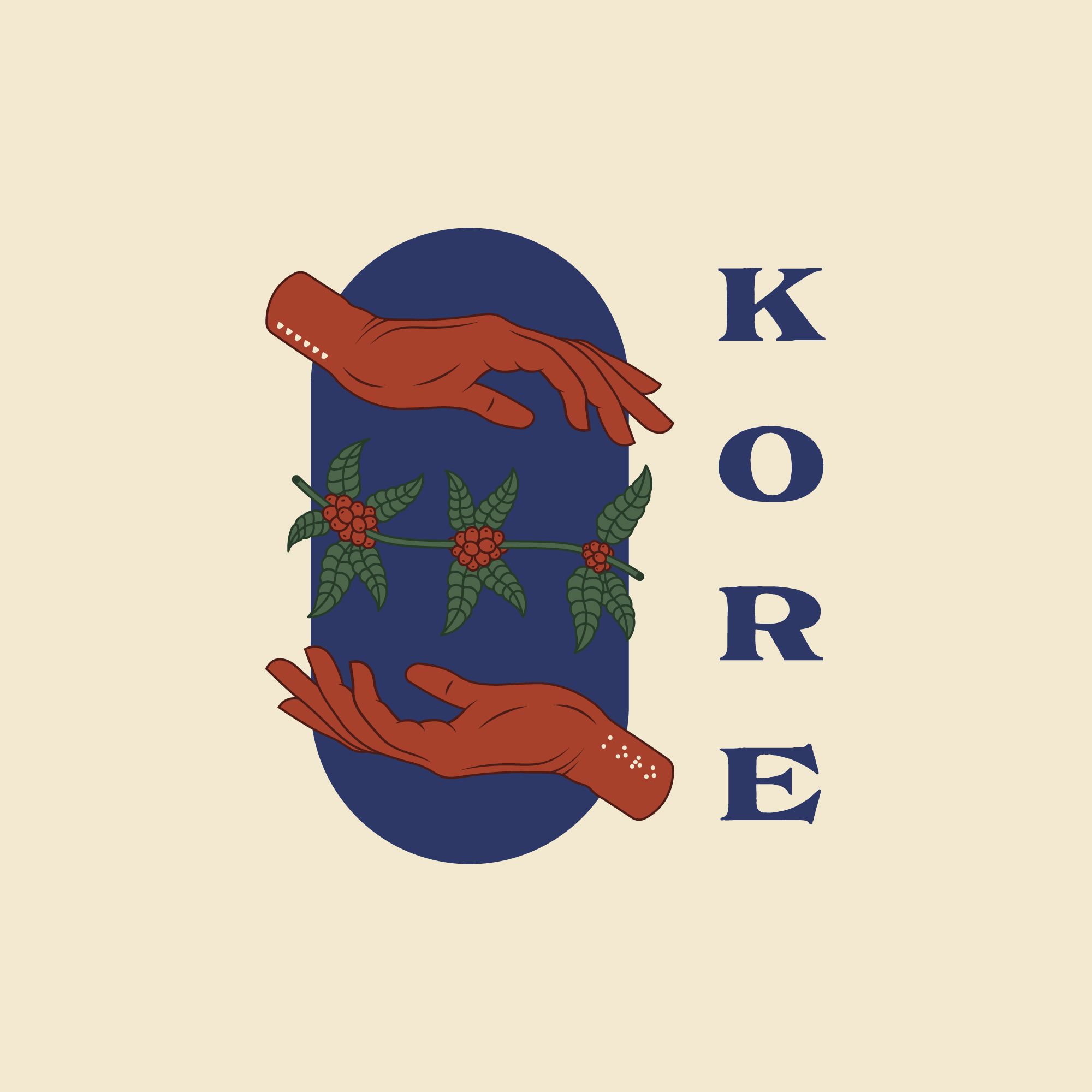 We are The Kore Directive:
A coffee community of feministic diversity allies. LGBTQIA+ & POC friendly, fighting for inclusivity and accessibility within the specialty coffee industry.
We are thrilled to be apart of Caffe Culture this year. On our stand we will be showcasing some amazing Roasters that are apart of our community on both days. We will also have some great Kore goodies on offer and much more.