Ferrero Food Services
Stand: B8
Confectionery
Hot Chocolate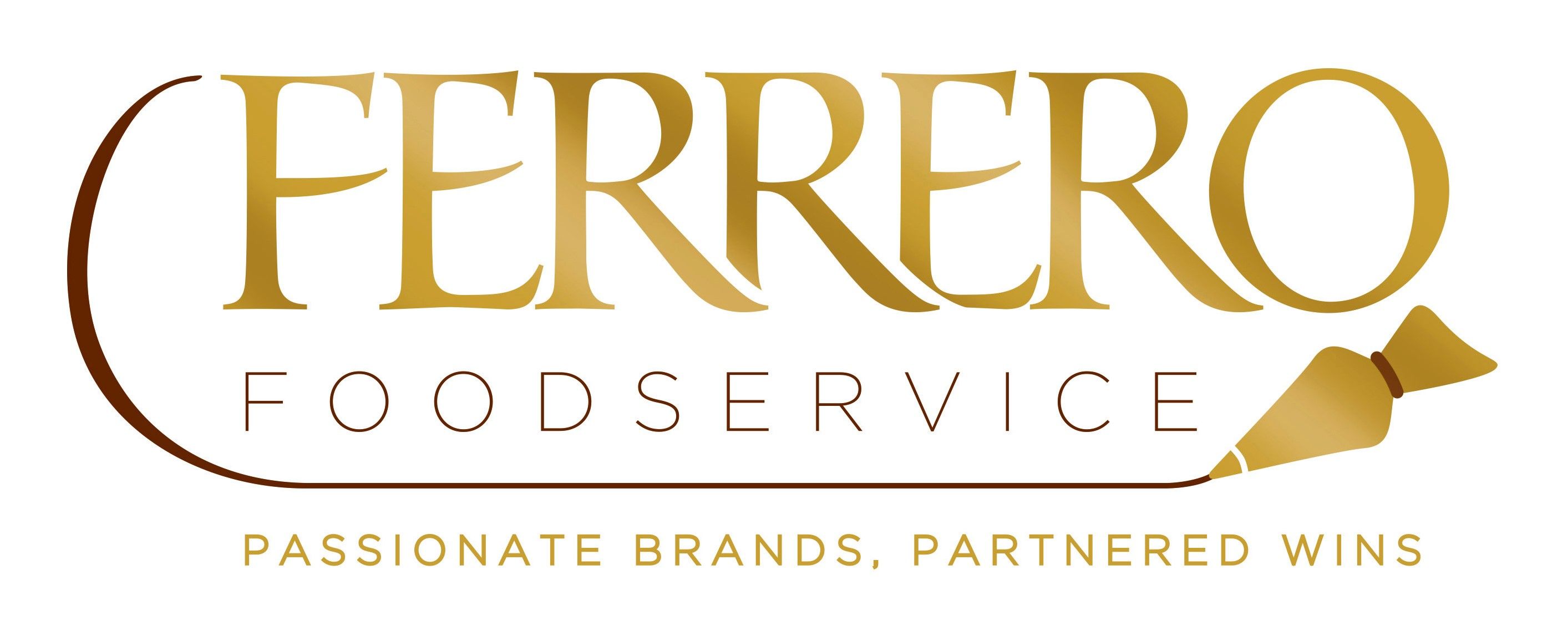 Ferrero Foodservice is looking forward to welcoming Caffe Culture visitors to stand B8 and providing a sneak preview of brand new porducts, as well as a closer look at the Nutella® 1kg Piping Bag and Nutella® 15g Portion Packs.
Operators looking to stir up profits this Autumn can benefit from Thorntons Luxury Hot Chocolate, which is available in 21g single serve sachets, as well as 1.6Kg catering pouches for high-volume users.
There will also be the opportunity to find out more about Ferrero's confectionery range which includes Ferrero Rocher T2, Kinder Bueno minis and tic tac.