European Water Care
Stand: A1
Catering Equipment
Coffee
Coffee Machinery
Coffee Roasting Equipment
Sustainability & Recycling
Tea
Water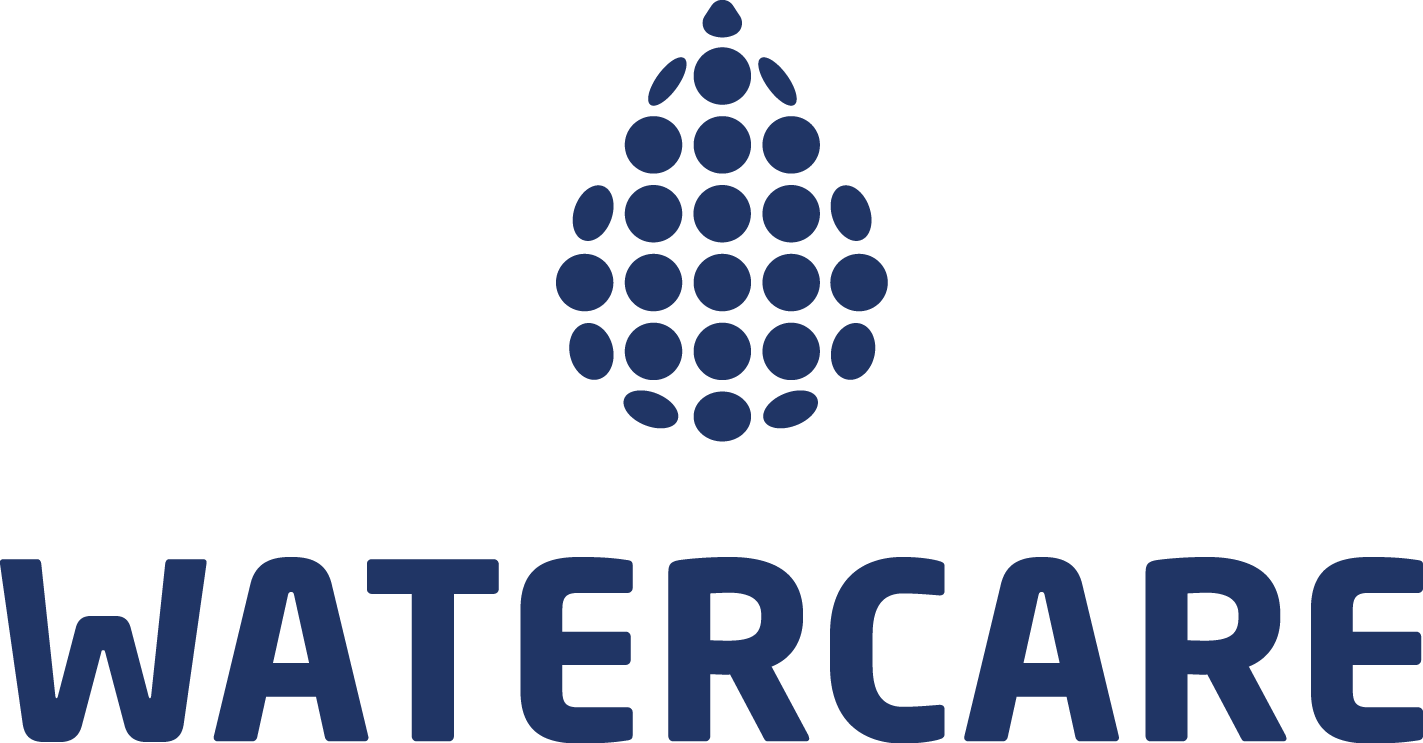 Your professional, eco-friendly water treatment specialists!
We are the UK's leading independent manufacturer and supplier of eco-friendly water filters, softeners, booster pumps and RO systems.
Established in 1995, WaterCare is a British manufacturing success story. We are proud of who we are, what we do & why we do it. Our aim is simple; to supply the best value, eco-friendly, water treatment solutions and managed service programmes available on the market today. As well as our head office, located within 30 miles of Central London, we now operate successful affiliate businesses in Ireland, Denmark, Greece and South Africa.
Our Calcium Treatment Units & iX Water Filters offer unbeatable pence per litre capacities and headline our extensive range of Autosoft Water Softeners, reverse osmosis units, cartridge filters, service programmes, connections and fittings.
Our products and services WILL deliver operational cost savings and provide peace of mind protection against the harmful effects of water. In addition, our Calcium Treatment Units, iX Filters, cartridge filters & Reverse Osmosis Units guarantee enhanced water quality for coffee and hot beverages.
We're Green – we are driven by a desire to provide solutions that benefit the environment as well as the water they treat; Our CTUs are 100% recyclable and our iX filter utilises a fully returnable internal media refill.
Building on our core philosophy of providing the most eco-friendly water treatment products available on the market today, it was a natural decision to progress and develop a new area of our business dedicated to the recycling and re-purposing of ALL types of plastic and aluminium commercial water filters at our Headquarters in Harlow, Essex.
In 2016, WaterCare Recycling was launched. This meant that we were able to not only recycle our own filters but other major water filter brands such as Brita, BWT, Claris and 3M where normally, these exhausted water filters are either sent to landfill or overseas.
iX Water - Treating water with respect! The iX Water ecofilter is the first truly eco-friendly, 100% recyclable cartridge filter Made in Britain, offering Insert Refill Technology to provide a genuine ...