Cascara Coffee Trading
Stand: RZ
Brewing Equipment
Coffee
Coffee Machinery
Roaster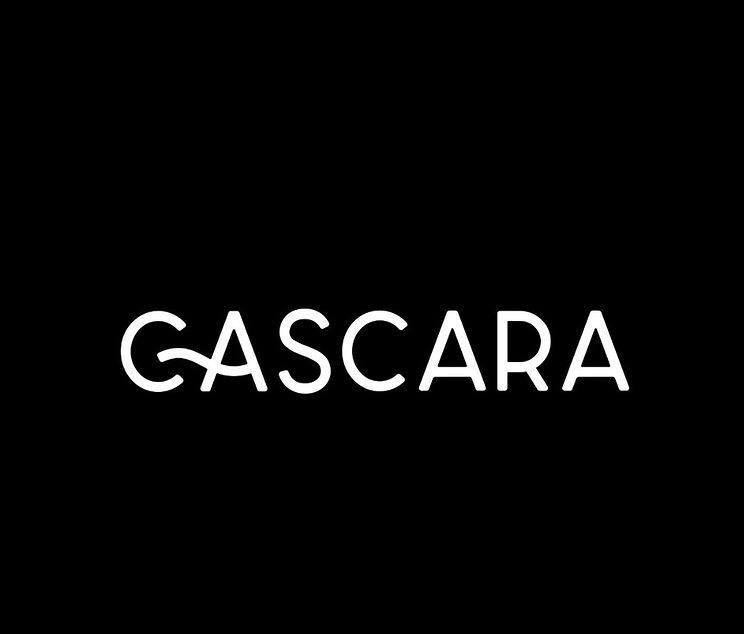 Cascara Coffee is a coffee trading company born in Dubai, UAE. We take pride in providing consistent, high-quality coffee to our customers. Coffee grown in farms all over the world, then hand-roasted and delivered to homes and businesses.
We bring you a range of Taf coffees, from their single estate, to their Taloumis Family Limited edition & many more. No experience will be the same.
We celebrate the personality of our teams, our coffee and our customers. This ignites the positive energy we radiate. We take ownership of our mission and strive to achieve our goals.