Allpure Filters
Stand: B1
Catering Equipment
Logistics
Sustainability & Recycling
Water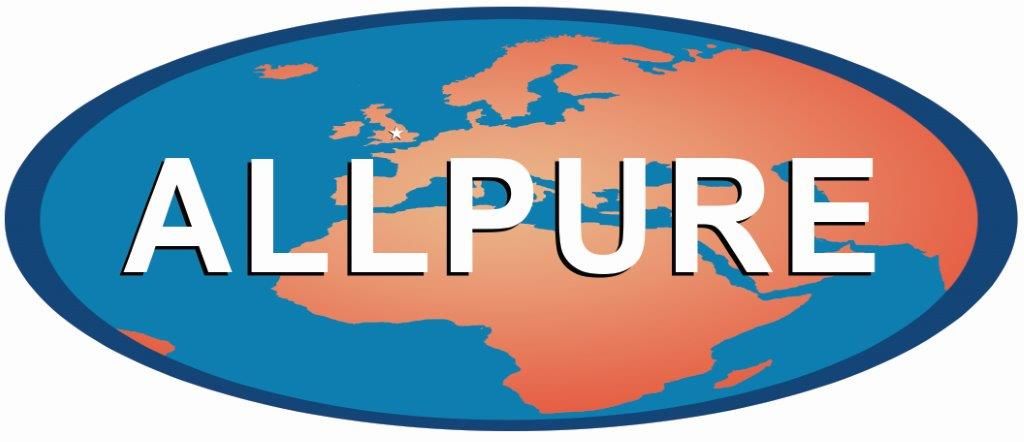 European supplier of filters and plumbing fittings.
Allpure Filters Ltd are a family owned business that have been servicing the water industry since 1976.
From our offices in Ash Vale, Hampshire, UK, we can ship our wide range of products across the globe, quickly and easily.
Offering only the best in water filtration with quality brands Omnipure and 3M Cuno, giving the best water treatment and machine protection.
Our friendly and ethical business practises, high service level and wide and varied product range, make Allpure Filters Ltd the only place to buy!
0044 1252 519955